Iguana Cattery, Hobbyzucht von Perser (Persians) und Himalayans

Kitten
On the gallery-site you can see last years kitten
We need your aid.
In 2007 we sold a young female cat named Iguana Access All Areas ( called "Raupe")
to Angelika Kment ( Cattery vom Marchfeld in Austria). In the sale contract
she signed the right of first refusal to us. Now that she intends the sale
she refuses to observe the contract. Please if Raupe is offered for sale to you or others
( spayed or unspayed) please help to take her back to us. She is very special to us.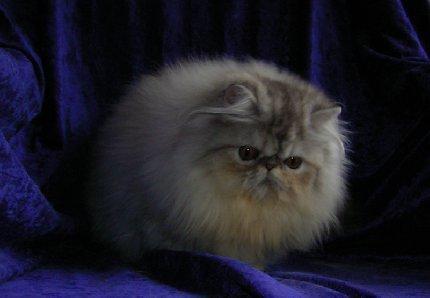 Raupe ( Photo of 2007)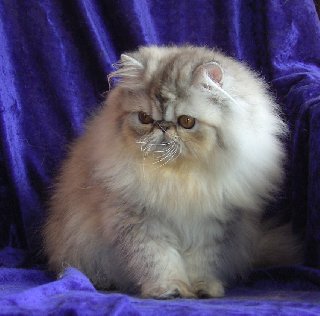 Raupe ( Photo of 2007)

IGUANA TRUE LIES
Black smoke male
date of birth: 08.06.07
NEUTERED AVAILABLE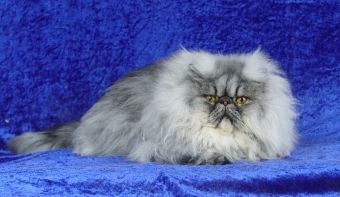 @ 1,5 J.

IGUANA GINGER
Black tabby mackerel adult female
SPAYED AVAILABLE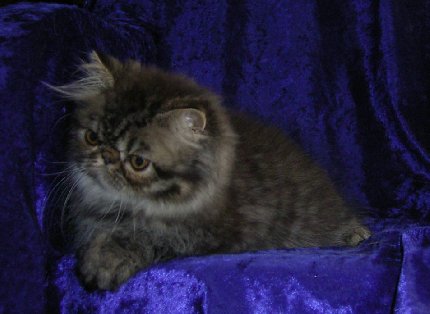 @ a few weeks

IGUANA BLIND DATE
Black male
born in july 2007
NEUTERED AVAILABLE LATER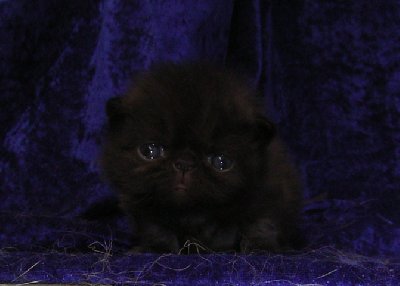 @ 19 days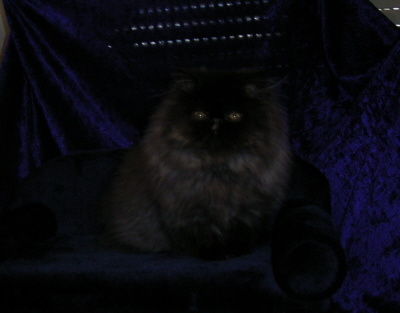 @ 4month


top of the page